We have access to a huge selection of all manner of business vehicles, and we can offer discounts no matter your location. Call today to start the process and design your business car leasing package. Ask about DirectMotorGroup.com special offers, deals and rebates in Brooklyn, Long Island, New York City, Queens and Staten Island.
For commercial clients in need of a business car lease, we have solutions. We can offer a broad variety of models and trims for your business needs. Call DirectMotroGroup to get started.
Simplicity: No matter the size of your business or scope of your needs, we can handle it.
Suitability: We help you tailor your lease package to perfectly fit your enterprise.
Scalability – As your business grows, so can your car leasing deal.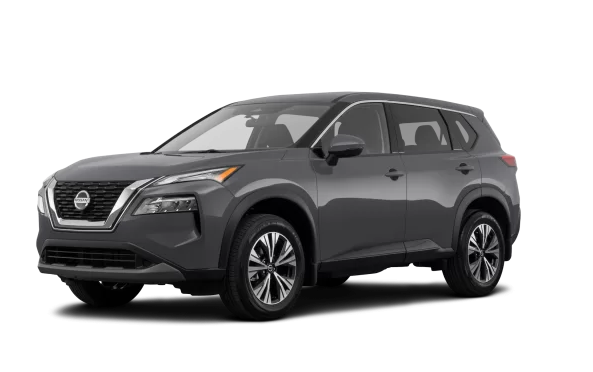 It's crucial that your organization can support its field elements with company cars.
High-end sedans for executives and top performers.
An outward image of success to match your organization's returns.
Design a car leasing package with total flexibility.
Access to executive cars is proven retention tool for top talent, and we can help you take advantage of this.
The best performers want to work at firms with executive vehicles.
Tax deductions from leasing costs can offer a significant boost to your bottom line.
Our executive vehicle leasing plans are simple and scalable, saving your key leaders' time for what matters.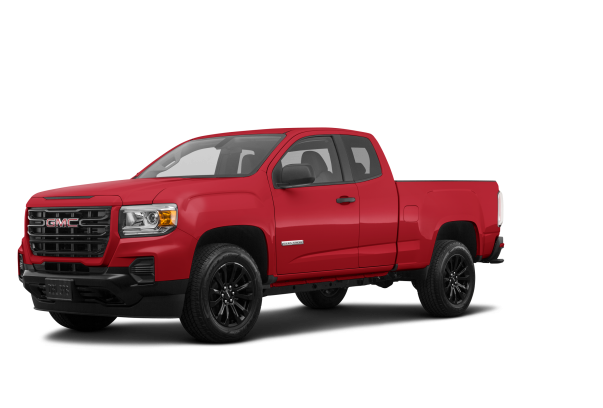 For your group transportation needs, we offer solutions — and the convenience of having one single vendor for all vehicles.
A wide range of vans for your groups, whether employees, residents, or customers.
We offer great deals and discounts on bus and van leases.
All our van fleet is ADA compliant.
We offer a wide range of makes and models because we understand that each business is different.
We lease trucks, delivery vans, and many other service vehicles.
We'll help build a lease package for all your enterprise's tasks.
Custom upfitting, graphics, and other options available.
We're Ready to Help Your Business Today
Price match guarantee* Same day delivery
Call Us at: